15 Celebrity Facts You'll Be Amazed You Didn't Know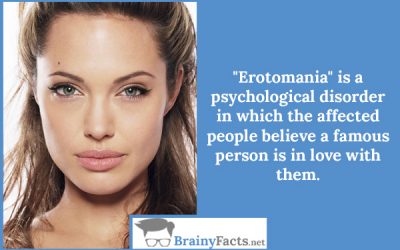 "Erotomania" is a psychological disorder in which the affected people believe a famous person is in love with them.
Paul McCartney of the Beatles recorded a high pitched whistle at the end of "A Day in the Life" for his dog.
Famous people who have finished marathons include Oprah Winfrey, Sean Combs, President George W. Bush, Will Ferrell, and Katie Holmes.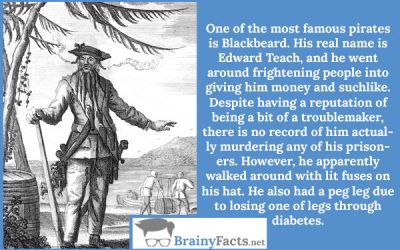 One of the most famous pirates is Blackbeard. His real name is Edward Teach, and he went around frightening people into giving him money and suchlike. Despite having a reputation for being a bit of a troublemaker, there is no record of him actually murdering any of his prisoners. However, he apparently walked around with lit fuses on his hat. He also had a peg leg due to losing one of the legs through diabetes.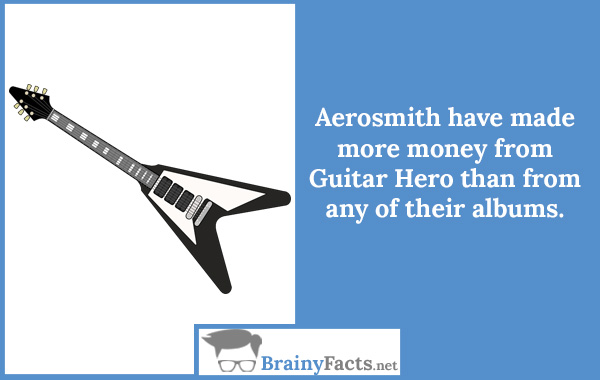 Aerosmith have made more money from Guitar Hero than from any of their albums.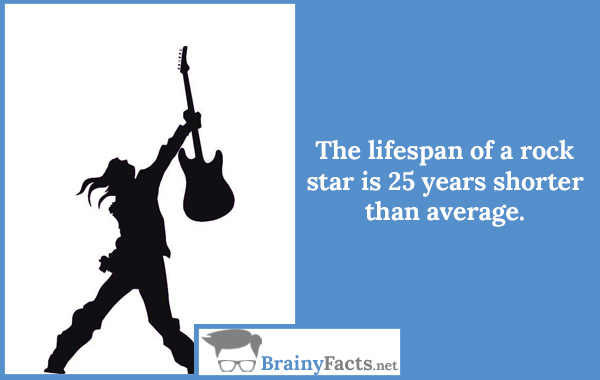 The lifespan of a rock star is 25 years shorter than average.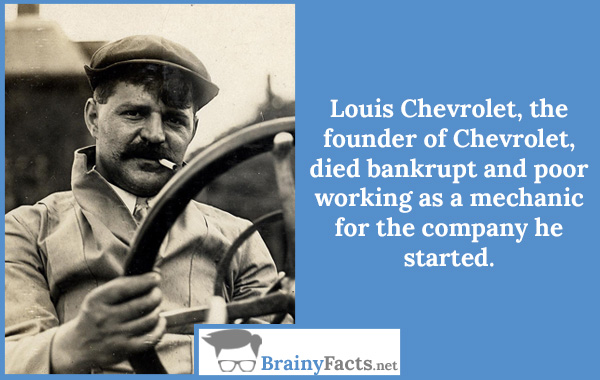 Louis Chevrolet, the founder of Chevrolet, died bankrupt and poor working as a mechanic for the company he started.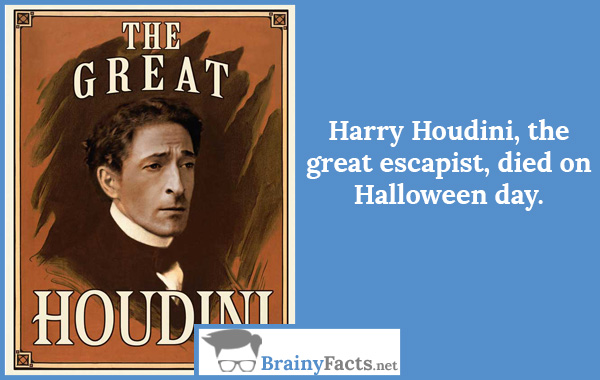 People who frown in photos are 5 times more likely to get a divorce than those who smile, research says.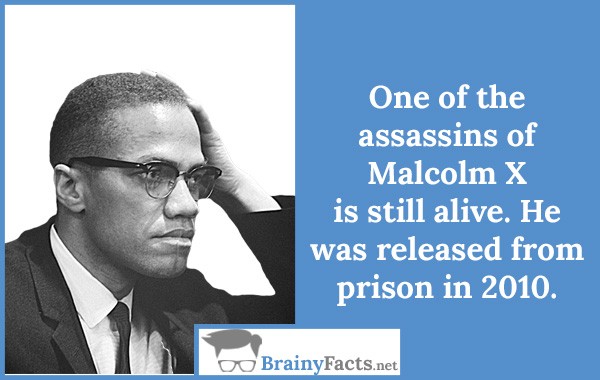 One of the assassins of Malcolm X is still alive. He was released from prison in 2010.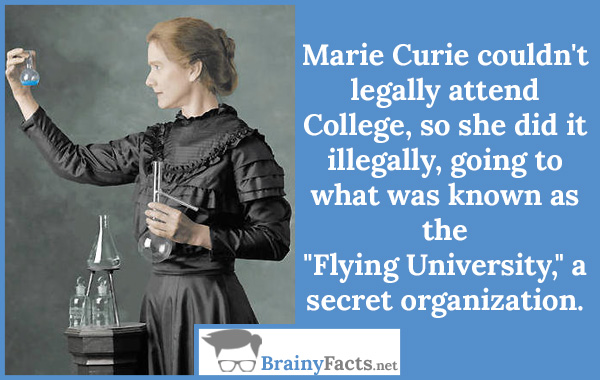 Marie Curie couldn't legally attend College, so she did it illegally, going to what was known as the "Flying University," a secret organization.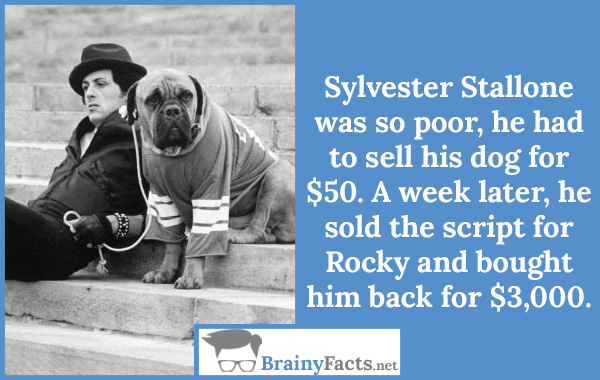 Sylvester Stallone was so poor, he had to sell his dog for $50. A week later, he sold the script for Rocky and brought him back for $3,000.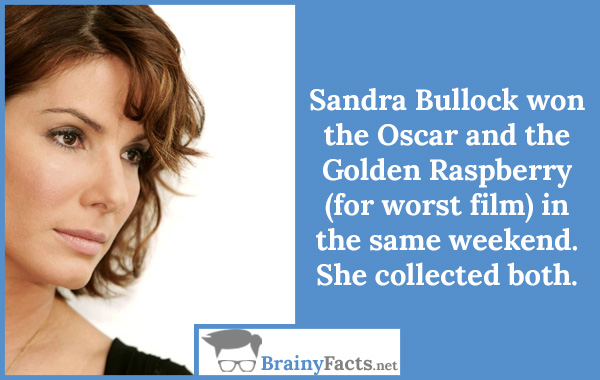 Sandra Bullock won the Oscar and the Golden Raspberry (for worst film) in the same weekend. She collected both.