14 Truly Facts About Life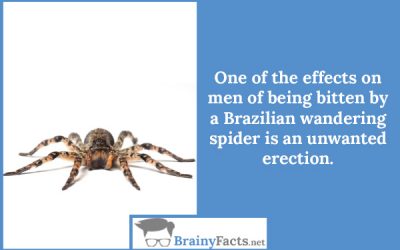 One of the effects on men of being bitten by a Brazilian wandering spider is an unwanted erection.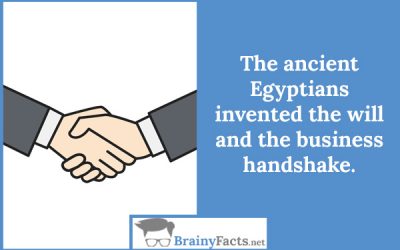 The ancient Egyptians invented the will and the business handshake.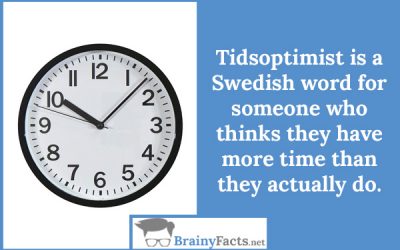 Tidsoptimist is a Swedish word for someone who thinks they have more time than they actually do.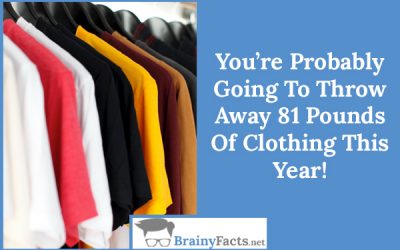 You're probably going to throw away 81 pounds of clothing this year. And 95 percent of it could be reused or recycled.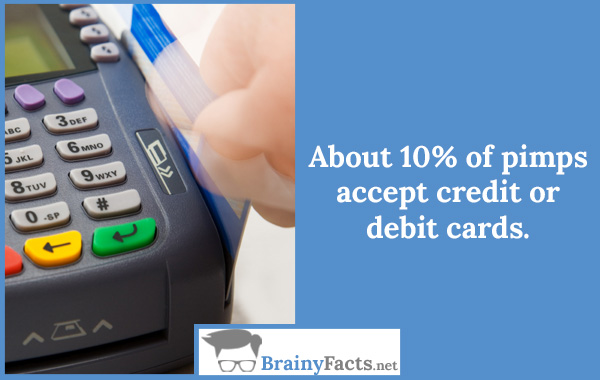 About 10% of pimps accept credit or debit cards.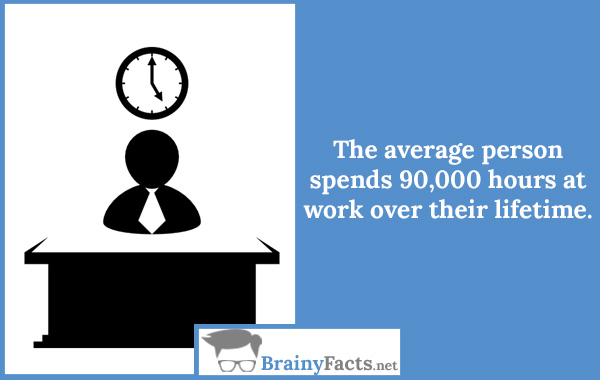 The average person spends 90,000 hours at work over their lifetime.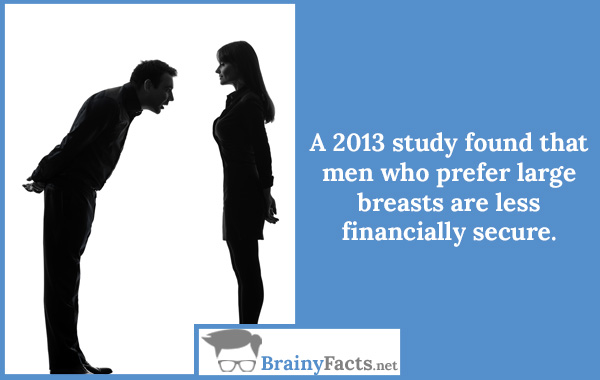 A 2013 study found that men who prefer large breasts are less financially secure.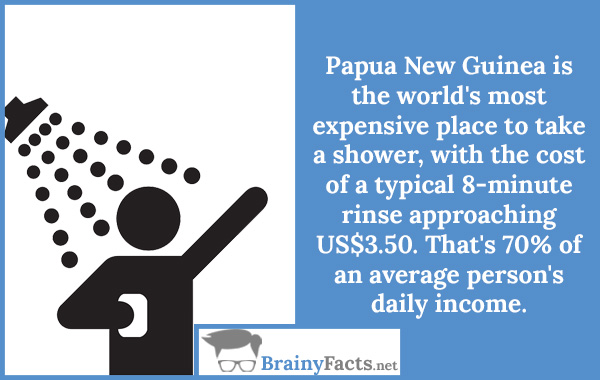 Papua New Guinea is the world's most expensive place to take a shower, with the cost of a typical 8-minute rinse approaching US$3.50. That's 70% of an average person's daily income.