11 Facts You Should Know About Flying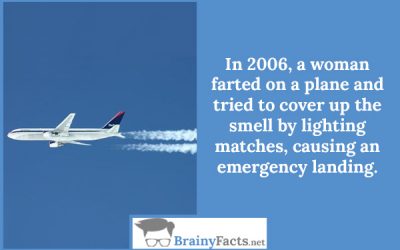 In 2006, a woman farted on a plane and tried to cover up the smell by lighting matches, causing an emergency landing.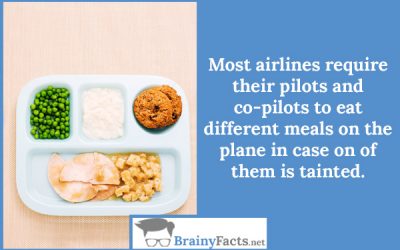 Most airlines require their pilots and co-pilots to eat different meals on the plane in the case on of them is tainted.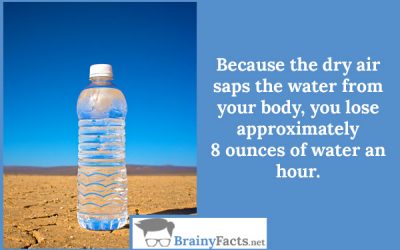 Because the dry air saps the water from your body, you lose approximately 8 ounces of water an hour.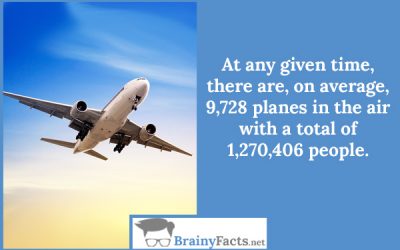 At any given time, there are, on average, 9,728 planes in the air with a total of 1,270,406 people.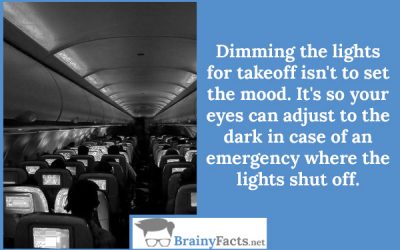 Dimming the lights for takeoff isn't to set the mood. It's so your eyes can adjust to the dark in case of an emergency where the lights shut off.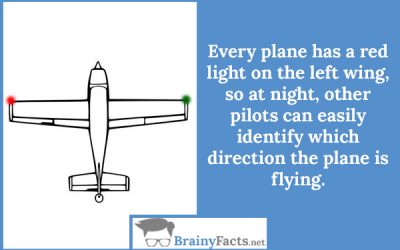 Every plane has a red light on the left wing, so at night, other pilots can easily identify which direction the plane is flying.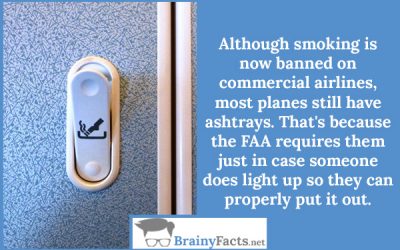 Although smoking is now banned on commercial airlines, most planes still have ashtrays. That's because the FAA requires them just in case someone does light up so they can properly put it out.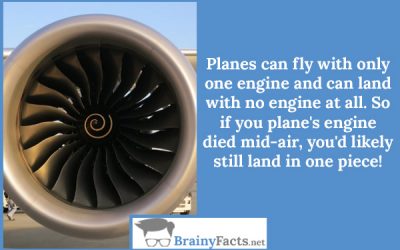 Planes can fly with only one engine and can land with no engine at all. So if your plane's engine died mid-air, you'd likely still land in one piece!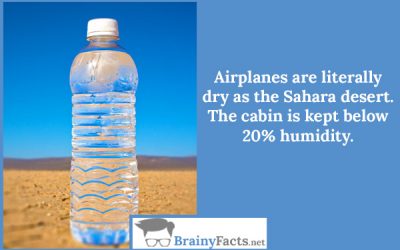 Airplanes are literally dry as the Sahara desert. The cabin is kept below 20% humidity.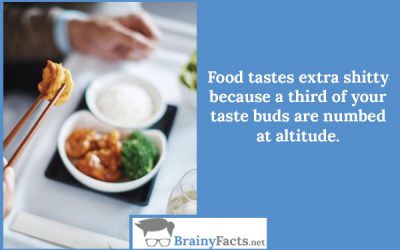 Food tastes extra shitty because a third of your taste buds are numbed at altitude.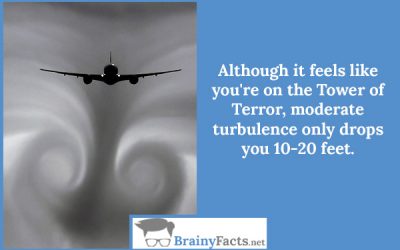 Although it feels like you're on the Tower of Terror, moderate turbulence only drops you 10-20 feet.