11 Terrifying Facts You Really Didn't Want to Know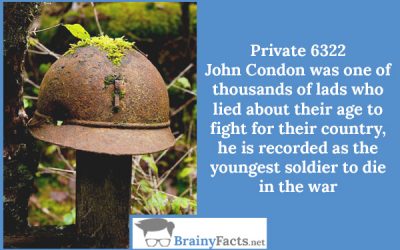 Private 6322 John Condon was one of thousands of lads who lied about their age to fight for their country, he is recorded as the youngest soldier to die in the war.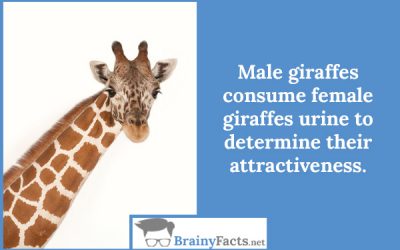 Male giraffes consume female giraffes urine to determine their attractiveness.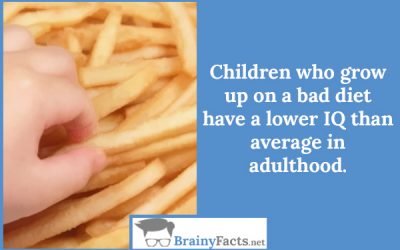 Children who grow up on a bad diet have a lower IQ than average in adulthood.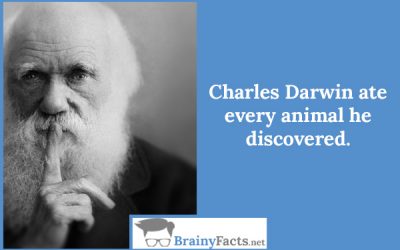 Charles Darwin ate every animal he discovered.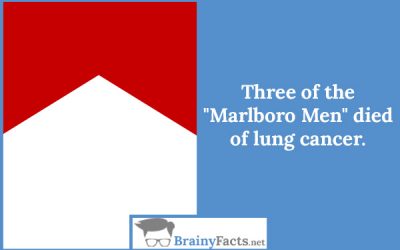 Three of the "Marlboro Men" died of lung cancer.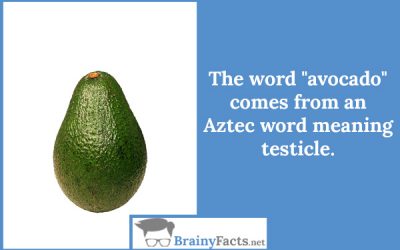 The word "avocado" comes from an Aztec word meaning testicle.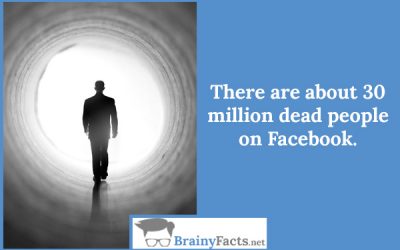 There are about 30 million dead people on Facebook.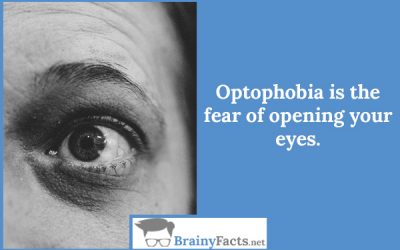 Optophobia is the fear of opening your eyes.