16 Strange Movie Facts You Probably Didn't Know Until Now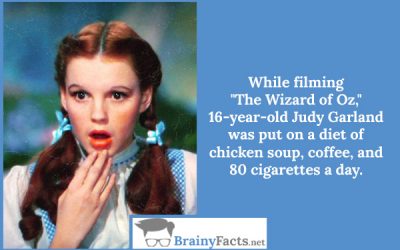 While filming "The Wizard of Oz," 16-year-old Judy Garland was put on a diet of chicken soup, coffee, and 80 cigarettes a day.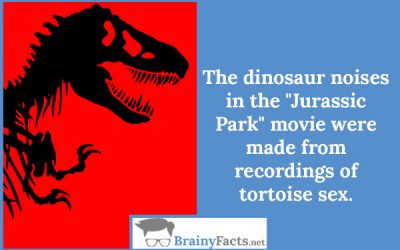 The dinosaur noises in the "Jurassic Park" movie were made from recordings of tortoise sex.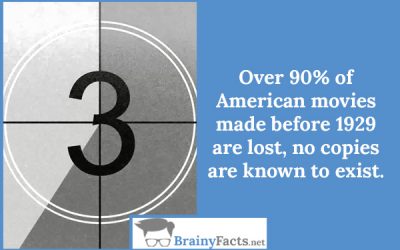 Over 90% of American movies made before 1929 are lost, no copies are known to exist.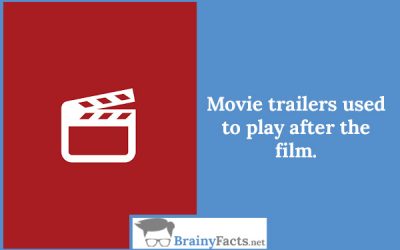 Movie trailers used to play after the film.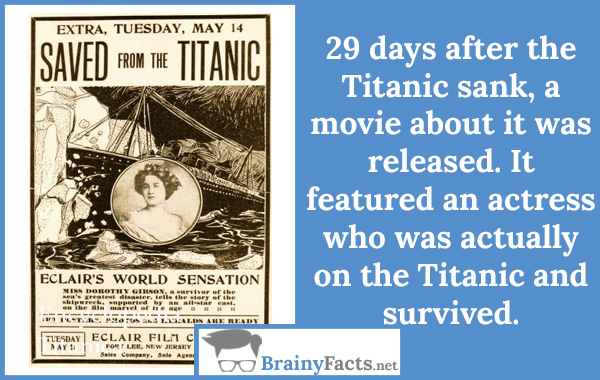 29 days after the Titanic sank, a movie about it was released. It featured an actress who was actually on the Titanic and survived.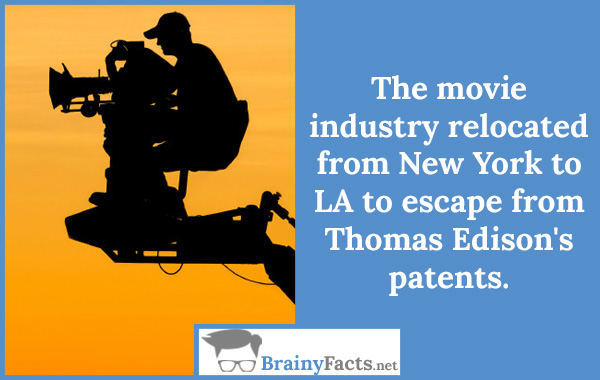 The movie industry relocated from New York to LA to escape from Thomas Edison's patents.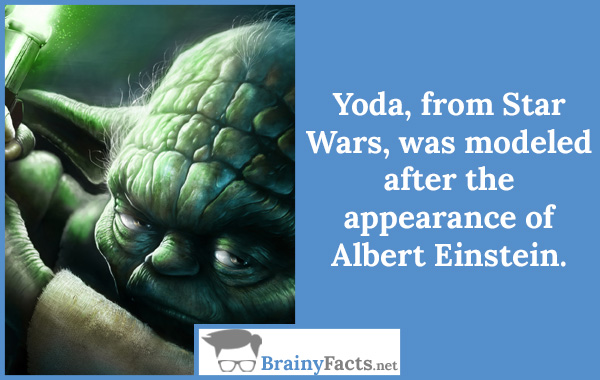 Yoda, from Star Wars, was modeled after the appearance of Albert Einstein.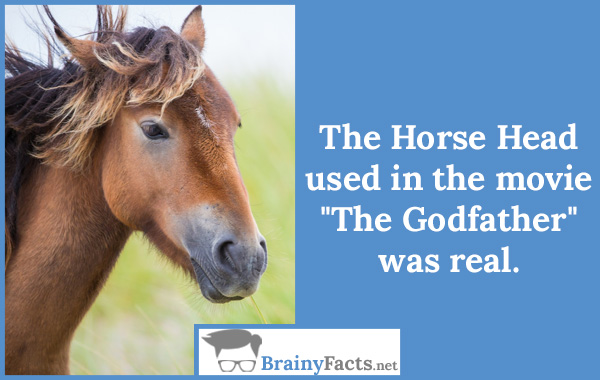 The Horse Head used in the movie "The Godfather" was real.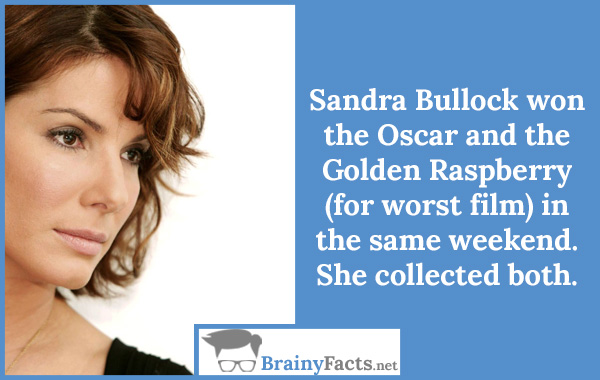 Sandra Bullock won the Oscar and the Golden Raspberry (for worst film) in the same weekend. She collected both.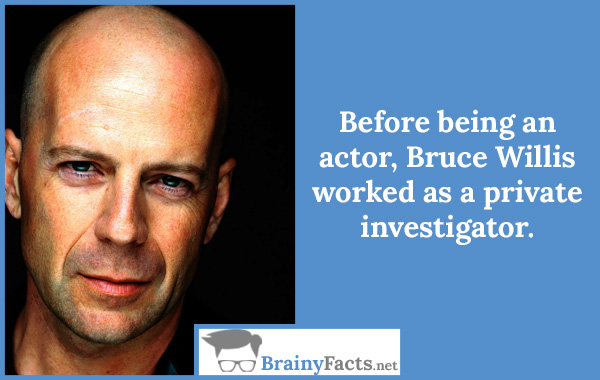 Before being an actor, Bruce Willis worked as a private investigator.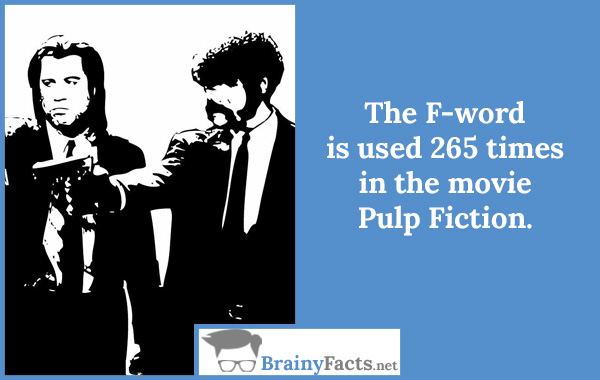 The F-word is used 265 times in the movie Pulp Fiction.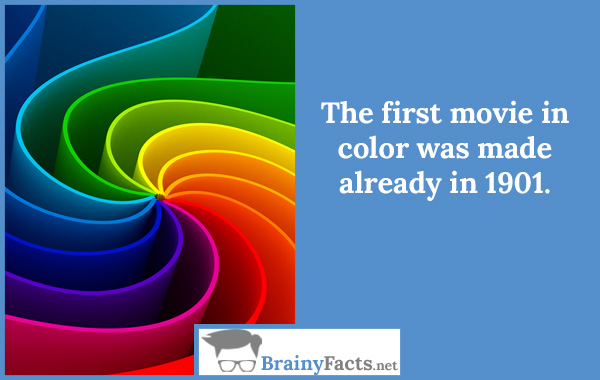 The first movie in color was made already in 1901.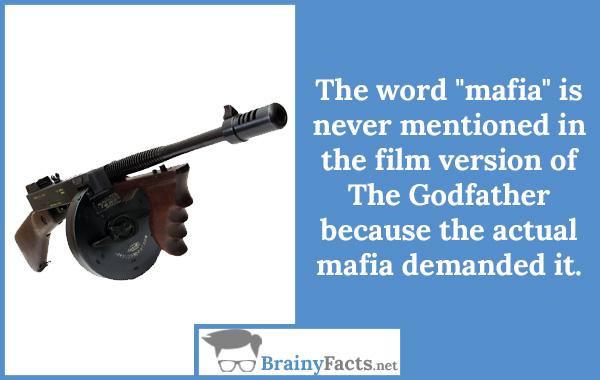 The word "mafia" is never mentioned in the film version of The Godfather because the actual mafia demanded it.