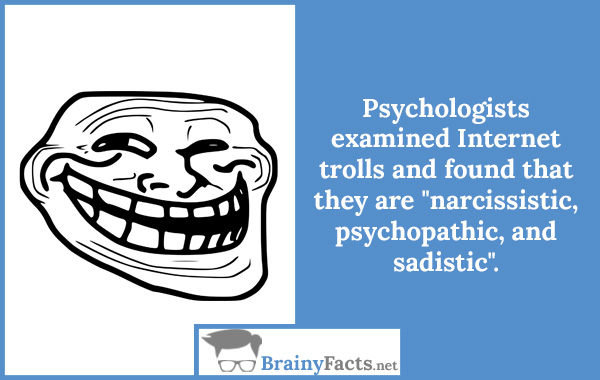 Psychologists examined Internet trolls and found that they are "narcissistic, psychopathic, and sadistic".
More Internet facts
What is the Internet? While it may seem like a simple question, defining the Internet isn't easy. Because unlike any other technology, the Internet can be whatever we make it. We can shape it. We can mold it. But most importantly, we can use it to connect people, communities, and countries around the world.
Learn some great Internet facts and interesting information about the World Wide Web.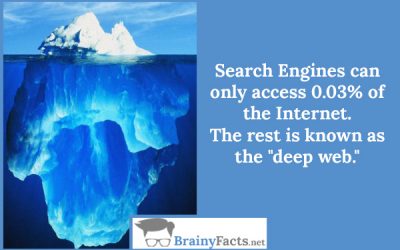 Search Engines can only access 0.03% of the Internet. The rest is known as the "deep web." Fact source...
read more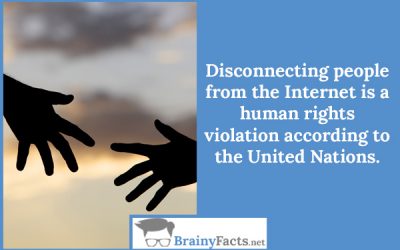 Disconnecting people from the Internet is a human rights violation according to the United Nations.
read more
Discover more…
BrainyFacts Site is an ever-growing knowledge base for all the world's most random and interesting facts. We have thousands of facts about nearly anything you could think of…
Browse facts by categories