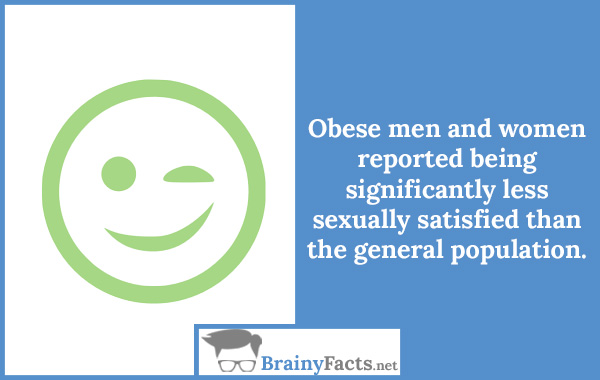 Obese men and women reported being significantly less sexually satisfied than the general population.
More Obesity facts
Obesity has reached epidemic proportions globally, with at least 2.8 million people dying each year as a result of being overweight or obese. Unbelievable but true facts!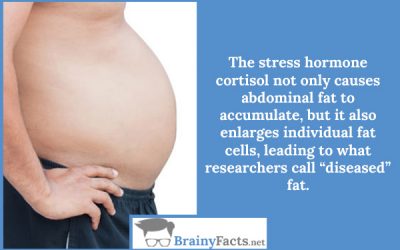 The stress hormone cortisol not only causes abdominal fat to accumulate, but it also enlarges individual fat cells, leading to what researchers call "diseased" fat. Fact source...
read more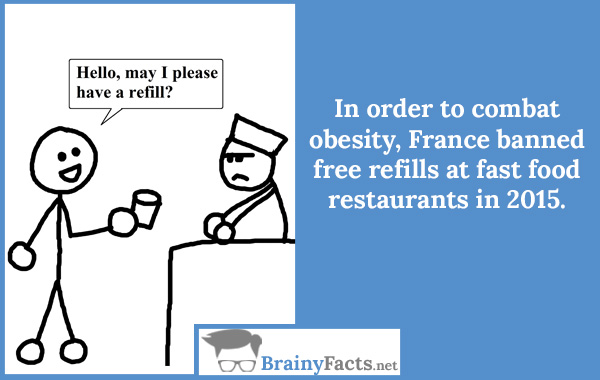 In order to combat obesity, France banned free refills at fast food restaurants in 2015. Fact source...
read more
Discover more…
BrainyFacts Site is an ever-growing knowledge base for all the world's most random and interesting facts. We have thousands of facts about nearly anything you could think of…
Browse facts by categories