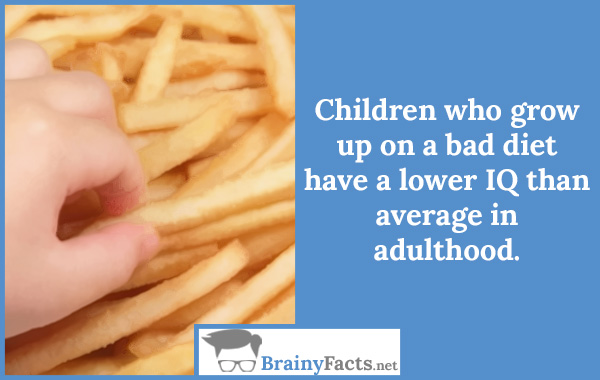 Children who grow up on a bad diet have a lower IQ than average in adulthood.
More Body facts
The human body is an incredible thing. Some of these facts may be hard to believe, but they are happening, inside of you, right now.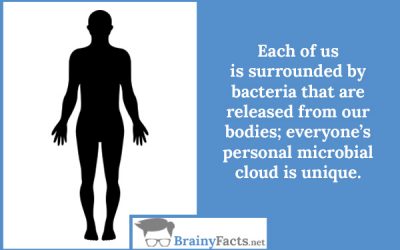 Each of us is surrounded by bacteria that are released from our bodies; everyone's personal microbial cloud is unique. Fact...
read more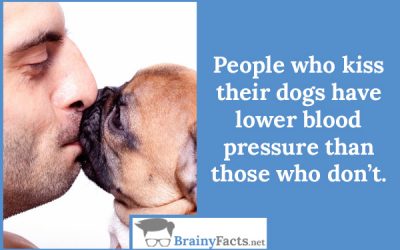 People who kiss their dogs have lower blood pressure than those who don't. Fact source...
read more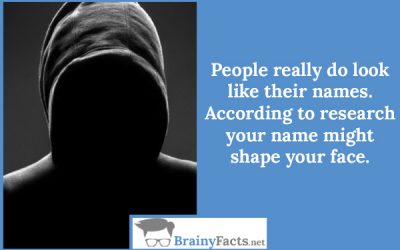 People really do look like their names. According to research, your name might shape your face. Fact...
read more
Discover more…
BrainyFacts Site is an ever-growing knowledge base for all the world's most random and interesting facts. We have thousands of facts about nearly anything you could think of…
Browse facts by categories