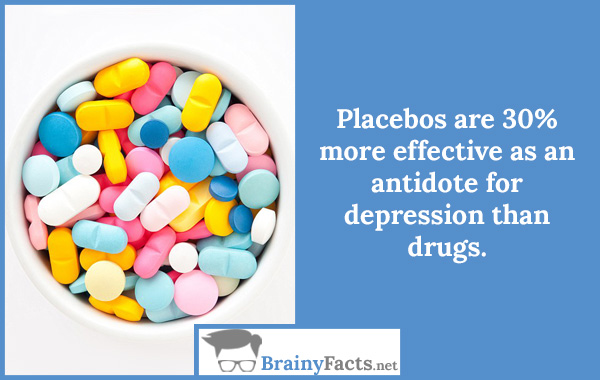 Placebos are 30% more effective as an antidote for depression than drugs.
More Health facts
Find out what's good for the human body and what isn't. When it comes to health and fitness it can be difficult to know all the facts. Here are most interesting and amazing health facts that may surprise you..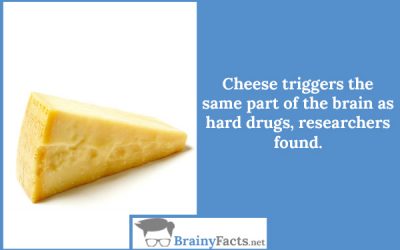 Cheese triggers the same part of the brain as hard drugs, researchers found. Fact...
read more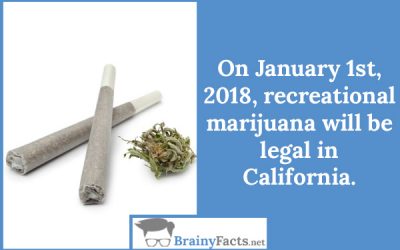 On January 1st, 2018, recreational marijuana will be legal in California. Fact...
read more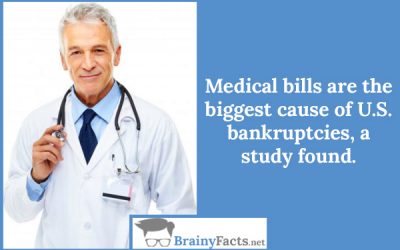 Medical bills are the biggest cause of U.S. bankruptcies, a study found. Fact source
read more
Discover more…
BrainyFacts Site is an ever-growing knowledge base for all the world's most random and interesting facts. We have thousands of facts about nearly anything you could think of…
Browse facts by categories