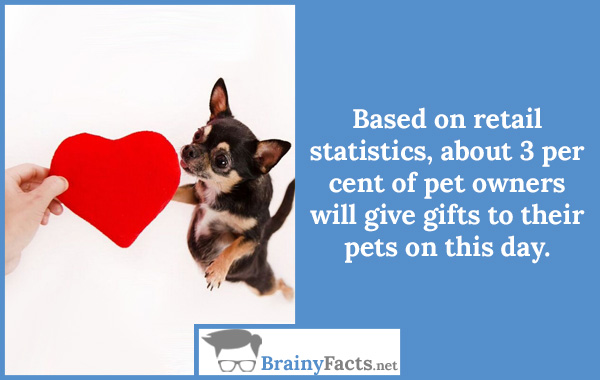 Based on retail statistics, about 3 percent of pet owners will give gifts to their pets on this day.
More Animal facts
Even if you're a zoology expert, this list might just surprise you. These are amazing facts you didn't know about animals.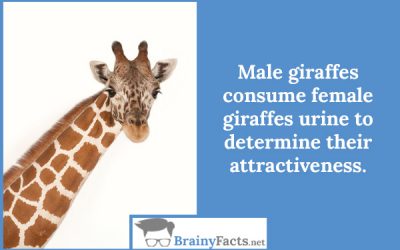 Male giraffes consume female giraffes urine to determine their attractiveness. Fact source...
read more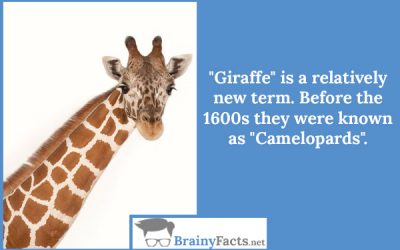 "Giraffe" is a relatively new term. Before the 1600s they were known as "Camelopards". Fact source...
read more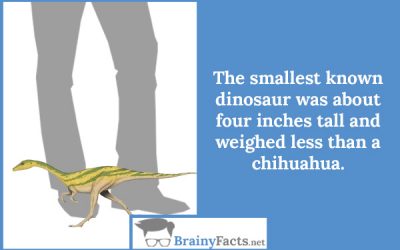 The smallest known dinosaur was about four inches tall and weighed less than a chihuahua. Fact source...
read more
Discover more…
BrainyFacts Site is an ever-growing knowledge base for all the world's most random and interesting facts. We have thousands of facts about nearly anything you could think of…
Browse facts by categories