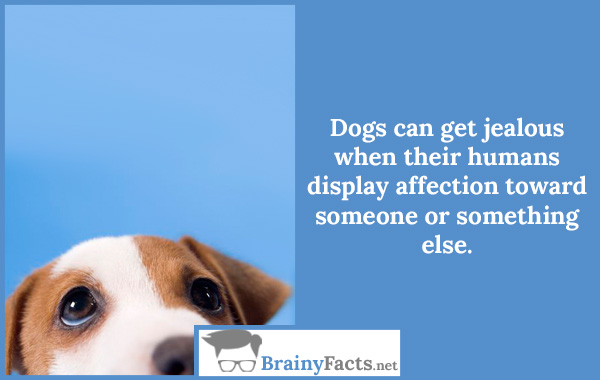 Dogs can get jealous when their humans display affection toward someone or something else.
More Animal facts
Even if you're a zoology expert, this list might just surprise you. These are amazing facts you didn't know about animals.
Although it was once illegal to keep dogs as pets in Iceland's capital city, the laws have been relaxed. Fact source...
read more
Discover more…
BrainyFacts Site is an ever-growing knowledge base for all the world's most random and interesting facts. We have thousands of facts about nearly anything you could think of…
Browse facts by categories