More Space facts
Space is mysterious and beautiful and there's a lot to wonder. The fact is we don't know all the answers about it. We know it's vast and beautiful, but we're not really sure how vast (or how beautiful, for that matter).
Some of the things we do know, however, are downright mind-boggling. Below, we've collected some of the most amazing facts about space, so when you look up at the stars you can be ever more wowed by what you're looking at.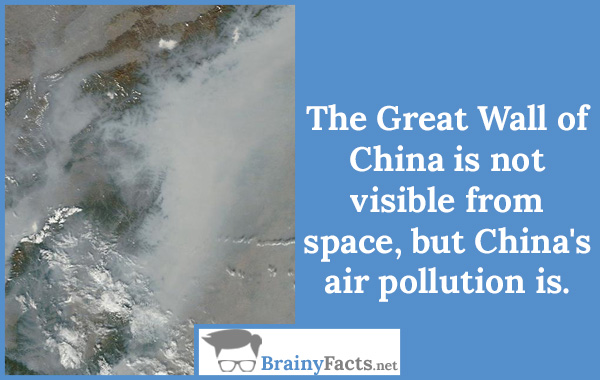 The Great Wall of China is not visible from space, but China's air pollution is. Fact...
read more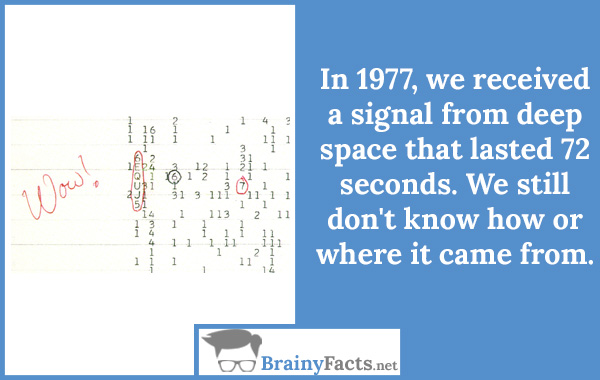 In 1977, we received a signal from deep space that lasted 72 seconds. We still don't know how or where it came from....
read more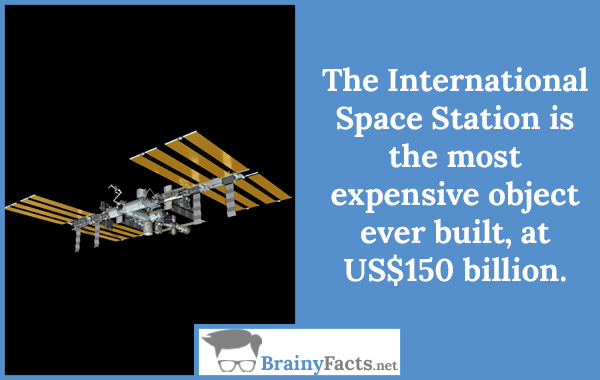 The International Space Station is the most expensive object ever built, at US$150 billion....
read more
Discover more…
BrainyFacts Site is an ever-growing knowledge base for all the world's most random and interesting facts. We have thousands of facts about nearly anything you could think of…
Browse facts by categories