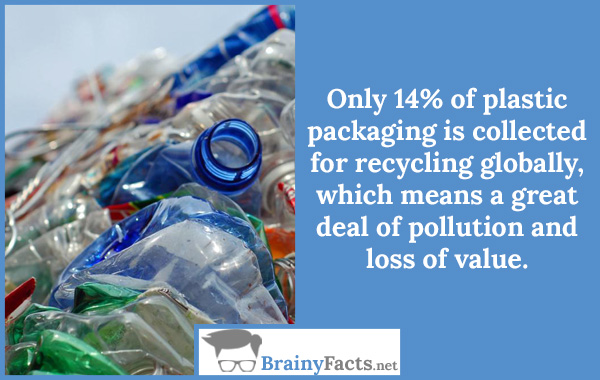 Only 14% of plastic packaging is collected for recycling globally, which means a great deal of pollution and loss of value.
More Recycling facts
Saving the Earth and our environment starts with recycling. Here are quick facts about recycling and recycling process so you know what's happening next time you leave out your old plastic bottles and aluminum cans to be picked up by curbside recyclers.
Find out what kinds of objects can be recycled, how we recycle them into new products, why we recycle them and much more.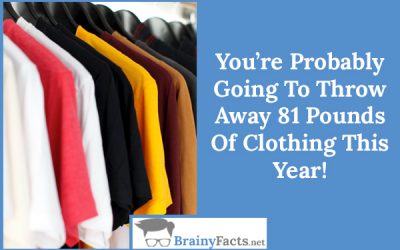 You're probably going to throw away 81 pounds of clothing this year. And 95 percent of it could be reused or recycled. Fact source...
read more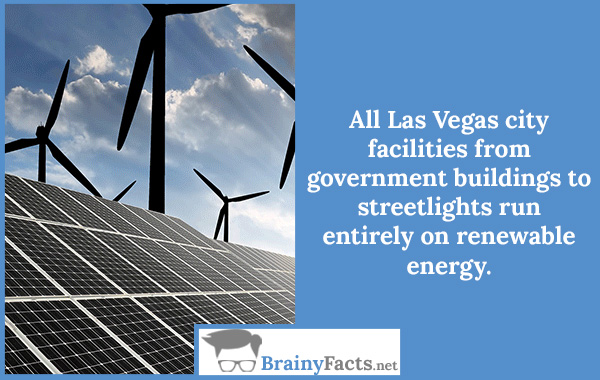 All Las Vegas city facilities ―from government buildings to streetlights― run entirely on renewable energy. Fact...
read more
If people worldwide switched to energy efficient lightbulbs the world would save US$120 billion annually. Fact...
read more
Discover more…
BrainyFacts Site is an ever-growing knowledge base for all the world's most random and interesting facts. We have thousands of facts about nearly anything you could think of…
Browse facts by categories