More Baby facts
Babies are some of the most wonderful things in the world, aren't they? At first, they seem so helpless, so incapable of taking care of themselves. What many parents may not realize is that it's all an act. Babies know exactly what they're doing. Here are some lesser-known facts about babies for you to enjoy.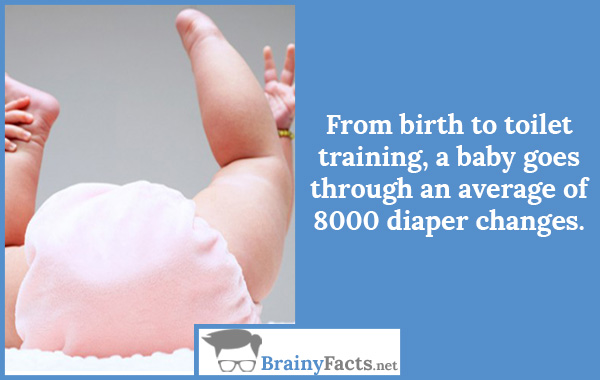 From birth to toilet training, a baby goes through an average of 8000 diaper changes. Fact...
read more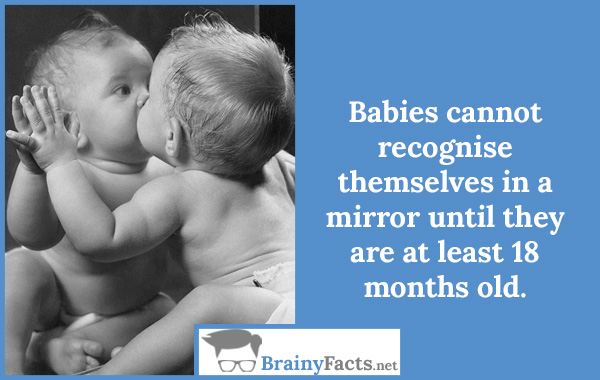 Babies cannot recognise themselves in a mirror until they are at least 18 months old. Fact...
read more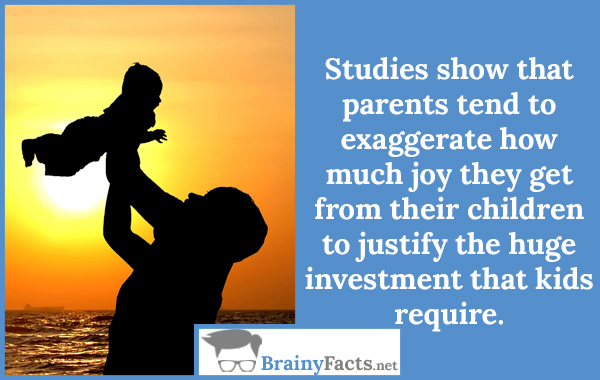 Studies show that parents tend to exaggerate how much joy they get from their children to justify the huge investment that kids require. Fact...
read more
Discover more…
BrainyFacts Site is an ever-growing knowledge base for all the world's most random and interesting facts. We have thousands of facts about nearly anything you could think of…
Browse facts by categories